Earth Day began on April 22, 1970 and has been an important day ever since. It's a day to reflect on our planet, our environment and what we can do to help keep them healthy.
What Did the first Earth Day Accomplish?
The Environmental Protection Agency was established later in 1970.




The tough Clean Air Act of 1970 was passed with only a handful of dissenting votes in both Houses of Congress.




The Federal Occupational Health and Safety Act aimed at "in-plant pollution" was passed by a coalition of labor and environmental groups.




Within the next three years, such landmarks as the Clean Water Act, the Endangered Species Act, and the Resource Conservation and Recovery Act were passed.

We have a coloring page for you to share with your kids (bird themed of course) and some craft ideas to celebrate Earth Day!

Make a cute handprint wreath! Or a pinwheel! (Planning to do both at my house!) We are also going to be planting some sunflower seeds in our backyard!


AND, did I mention we have a great Earth Day Giveaway from our friends at Earth Fare Louisville?


They have put together a reusable Earth Fare Grocery Bag filled with Earth Friendly cleaning products, snack foods, lunchbox essentials and children's wellness products (oral and body care).
As always, everything is all-natural and great quality!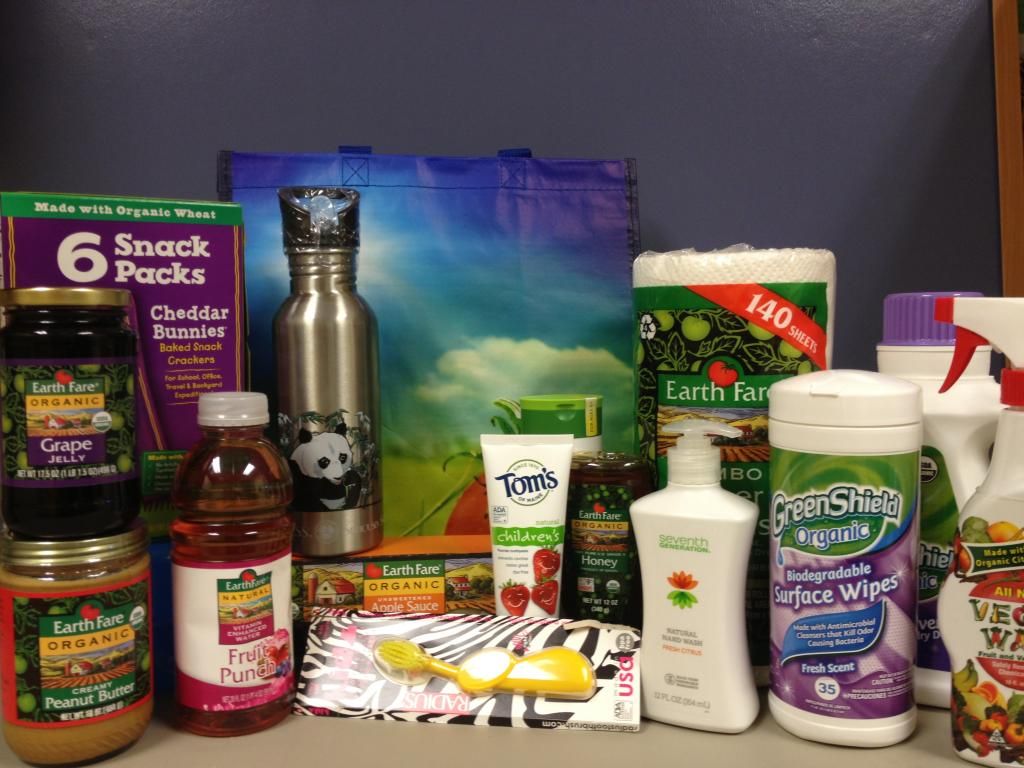 Contest Ends at 12:01 AM on April 23rd!