I had the opportunity to try out a new yoga mat thanks to the Mommy Nest. I currently use a cheap purple foam mat that I picked up on clearance from Target a few years ago that has served me well. I use my current mat for P90x which if your not familiar with is a combination of yoga, cardio, and strength building exercises so the mat sees lots of abuse. I am also not one that adjusts to change well especially when it comes to my workout routine, so I must say was a little more than apprehensive about changing my mat up.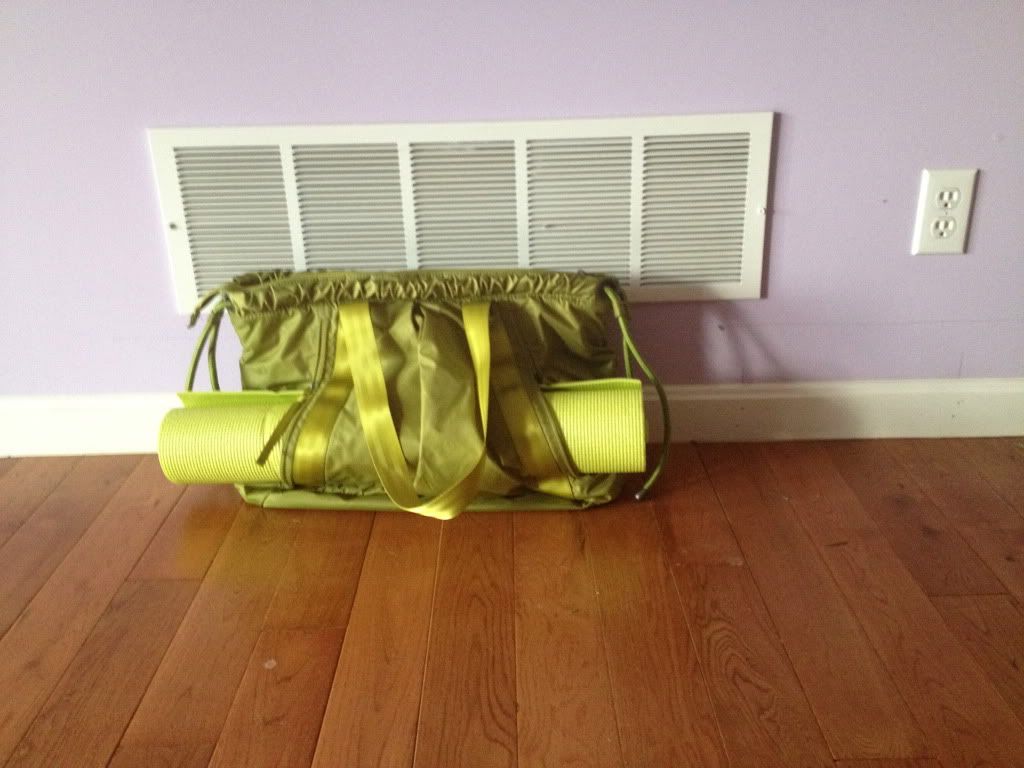 I was however pleasantly surprised when I opened the package and pulled the new lime green Ful mat out. The mat came with a very handy workout bag as well that has lots of storage. The bag has a dual zipper compartment that the mat slips right into. I think this is ingenious. No more trying to roll the mat up and tie it to keep it from unrolling. There is also a large compartment with mesh organizer for all the important stuff like a change of clothes, shoes, cell phone, keys etc. The mat was definitely thinner than my current mat which concerned me about would it provide the support and comfort I am used to. I decided then it was time to put this Ful mat to the test.

The P90x yoga dvd would be the first test my new Ful mat would have to endure. I popped in the dvd and went straight to work. I found the mat measuring in at 68'' x 24'' to be just the right size to do all of different moves and positions. I was very comfortable lying on the hardwood floor with the mat as it offered ample support. Next it was on to the real test my cardio dvd. I know this is a yoga mat but I really do not want or have the room to have multiple exercise mats in my house. Whatever mat I have must serve all of my exercise needs so if this mat is going to stay around it has to pass the cardio test of abuse. If your not familiar with the p90x workouts especially the cardio let me tell you it is intense. I am constantly jumping, running, and doing other maneuvers and I need support for my knees and back. The Ful mat did not let me down.

I actually found that even though it is of thinner material to be more supportive than my traditional foam mat. I am in love with my new Ful Yoga Mat, thank you mommy nest for giving me this opportunity. Oh and the best thing I have found is the easy clean up. It is easy to wipe down after a sweat drenching workout and quick to dry. If your in the market for a new versatile, stylish, supportive, yoga mat the Ful Mat is most definitely for you.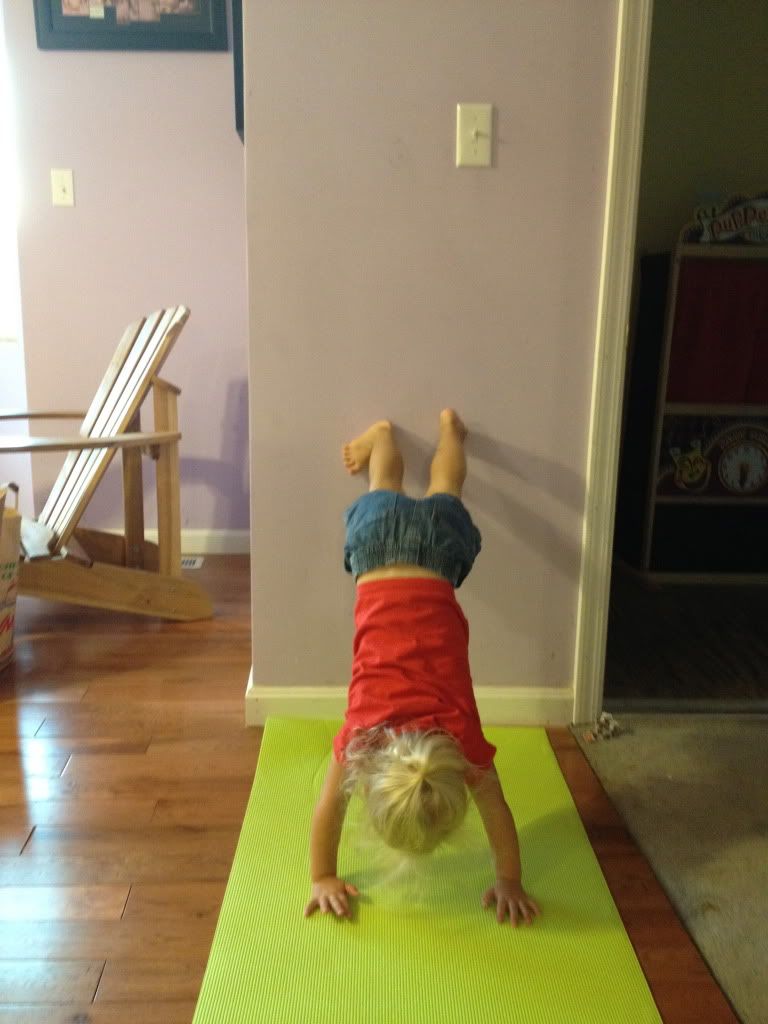 You can pick up your own Ful Yoga Mat and Bag here: http://ful.com/details.cfm?name=Yoga_Bag and stay tuned to The Mommy Nest for a giveaway soon!
Thanks to Chic Club Member Susan for this review!